Ramp Team App
---
Our coaches and the association will communicate primarily through the Ramp Team App. The Ramp Team App keeps Managers, Coaches, Parents, Athletes and Fans Connected and Informed Stacked with features to improve user experience, manage your team, schedule, and communicate.
To become part of our Ramp communication system you will need to do the following:
1) Download the Ramp Team app on your mobile device. Just search "Ramp Team" on the Apple App Store or Google Play for Android Apps
2) Create an account
3) Coaches will add your account (using your email) to your child's team
4) Now you can interact with others on the team. See some of the possibilities below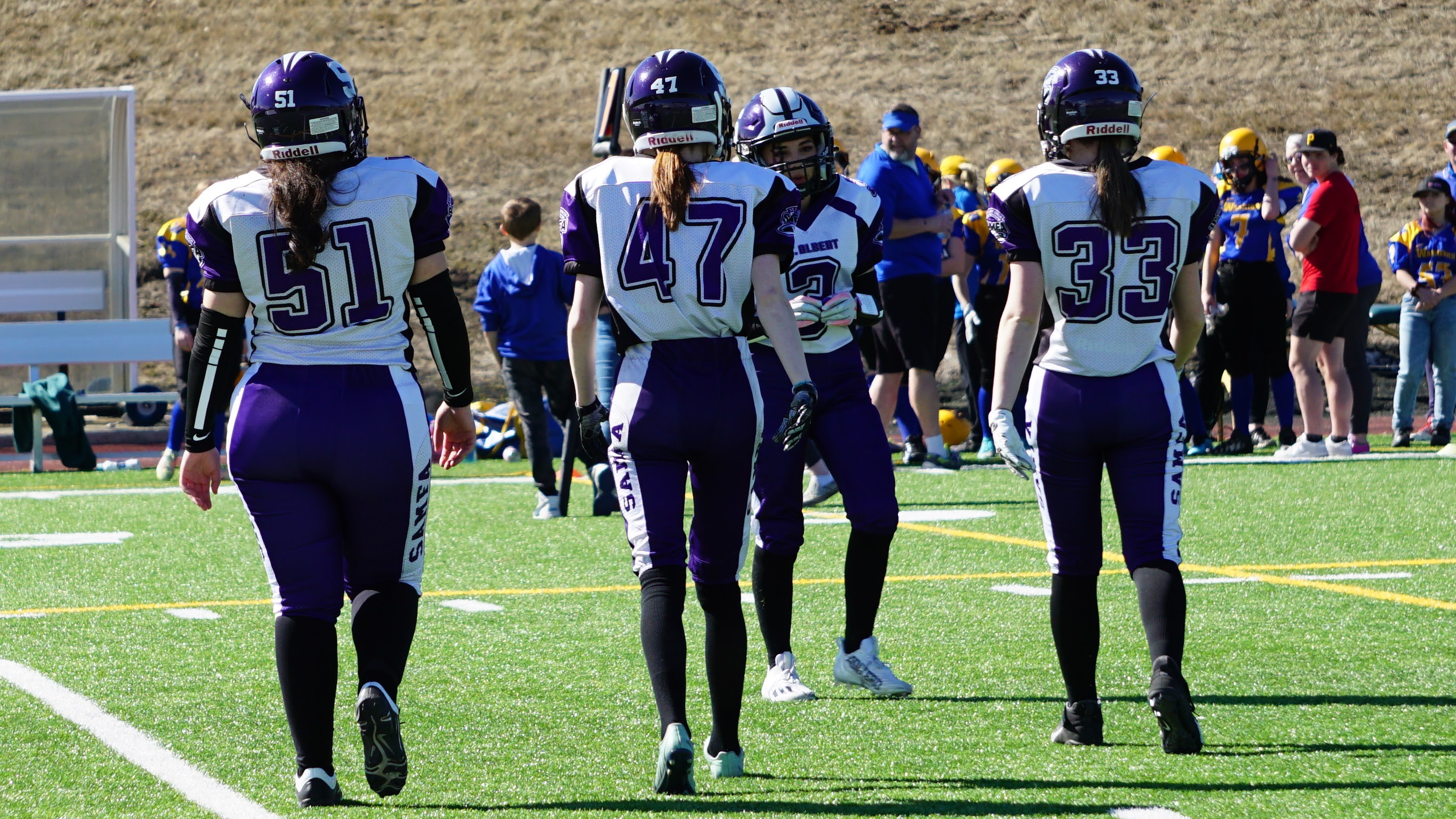 This app syncs effortlessly with your RAMP Website, making it ready to go at the push of a button, eliminating the need for double entry.
Communication

RSVP for Games, Practices & Events with optional Push Notifications. Email directly from your phone.

Schedule Updates

Make practice and game changes on the fly. Automatically notifies the team and updates the website.

Calendar Syncing.

Syncs with iCal and Google Calendar.

Chatting

Team, Game, Specific Group, and 1 to 1 Chats with push notifications.

Google Map Integration

directions to venue, connected to schedules for games and practices.

Media

Picture/Video Sharing with unlimited data and storage.